New, (Search Analysis) Renew, or Manage your Domain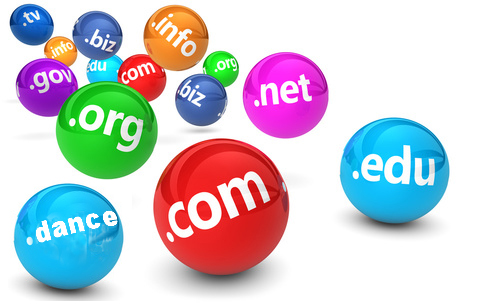 You can register, renew, or manage your Safeport domain through our easy web interface. We are in the process of converting to a new registrar. To get early access to the new system, email domains@safeport.com with a subject of Domain Management Account. Once your account has been created, you will receive an email with your username, temporary password, and the login URL. You should change your password when you log in to your account the first time.
Domain Extension
Renewal or Registration
Safeport Manages Your Domain (s)
Transfer Your domain (s) to Safeport
.COM
$15.46/year
$14.46/year
$10.49
.NET
$15.41/year
$14.41/year
$10.49
.ORG
$14.95/year
$13.95/year
$10.49
.BIZ
$14.95/year
$13.95/year
$10.49
.INFO.
$15.95/year
$14.95/year
$10.49
.US
$14.95/year
$13.95/year
$10.49
Other .TLDs (Example: .dance, .talent, .computer, .travel, etc)
Safeport offers most other domain extensions, but the prices vary greatly. Please contact us for pricing.
Domain Search analysis
Let our experts find your specific domain name within the available range of extensions including the latest industry specific levels.  Factors such as competitor names, similar likeness, industry, search optimization analysis. Safeport can also search or watch specific names that may become available. 
Managed Domain Service
Tired of having to deal with domain registrars? Having trouble keeping up with renewals? Consolidate your bills -- and let Safeport handle your domain. This is a no-cost service. We will transfer your domain to our managed account renewing it for one additional year. The costs for future renewals are listed below. Once your domain has been transferred to our managed account, we will send email invoices 30 days before the domain expiration date. The renewal cost can also be prepaid with your yearly hosting invoice. Simply select the "Manage My Domain" option at signup or email domains@safeport.com for more information.
Private Registration for Managed Domains
A FREE private registration is included for all Safeport managed domains. This prevents others from getting your mailing address, email address, and phone number from your domain's "Whois" record.
Long Term Renewals for Managed Domains
Safeport managed domains are also eligible for an additional discount for long term renewals. Renewals of 5 or more years for a Safeport managed domain are discounted by 5 percent.
Additional Deals for Managed Domains
New Advanced accounts include one free managed domain registration with semi-annual or yearly payment plans.
New Small Business level or higher accounts with semi-annual or yearly payment plans include free yearly registration for one managed domain. Our hosting plans are listed here.