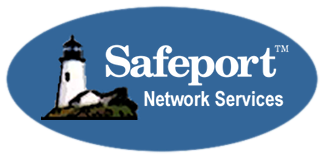 Safeport Network Services was founded in 1995 to provide a low cost alternative to individuals and organizations seeking no-hassle, reliable web hosting options. Safeport customers get free phone/email tech support, free synonym domain service, unlimited email forwarding and discounts for pre-paid service. We do not charge for bandwidth. Click Here for a side by side comparison of all our hosting plans.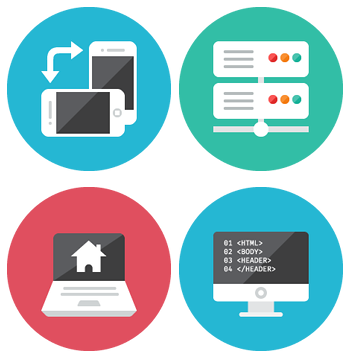 "I can't say enough wonderful things about the people at Safeport. Staff are always willing to lend a helping hand, and provide information and resources. Down time has been virtually non-existent, which means that our site is always available. Safeport has truly been a safe port in the cyber world!"
"Just a note to say "Thanks," and to express how much I appreciate all the help Safeport has been to me throughout the years. Your reasonable rates and excellent service are the reasons I have been sending my many clients to you for all their webhosting needs since 1997. As a webmaster, I know that any site I manage is in more than capable hands as long as it resides on Safeport's servers ... I look forward to using your excellent services for many more years."
"I want to thank you for your great service over the years. I've got to believe you are one of the best hosting services around. I never get calls asking what happened to our web site. Thankfully, you keep it up nearly 100% of the time."